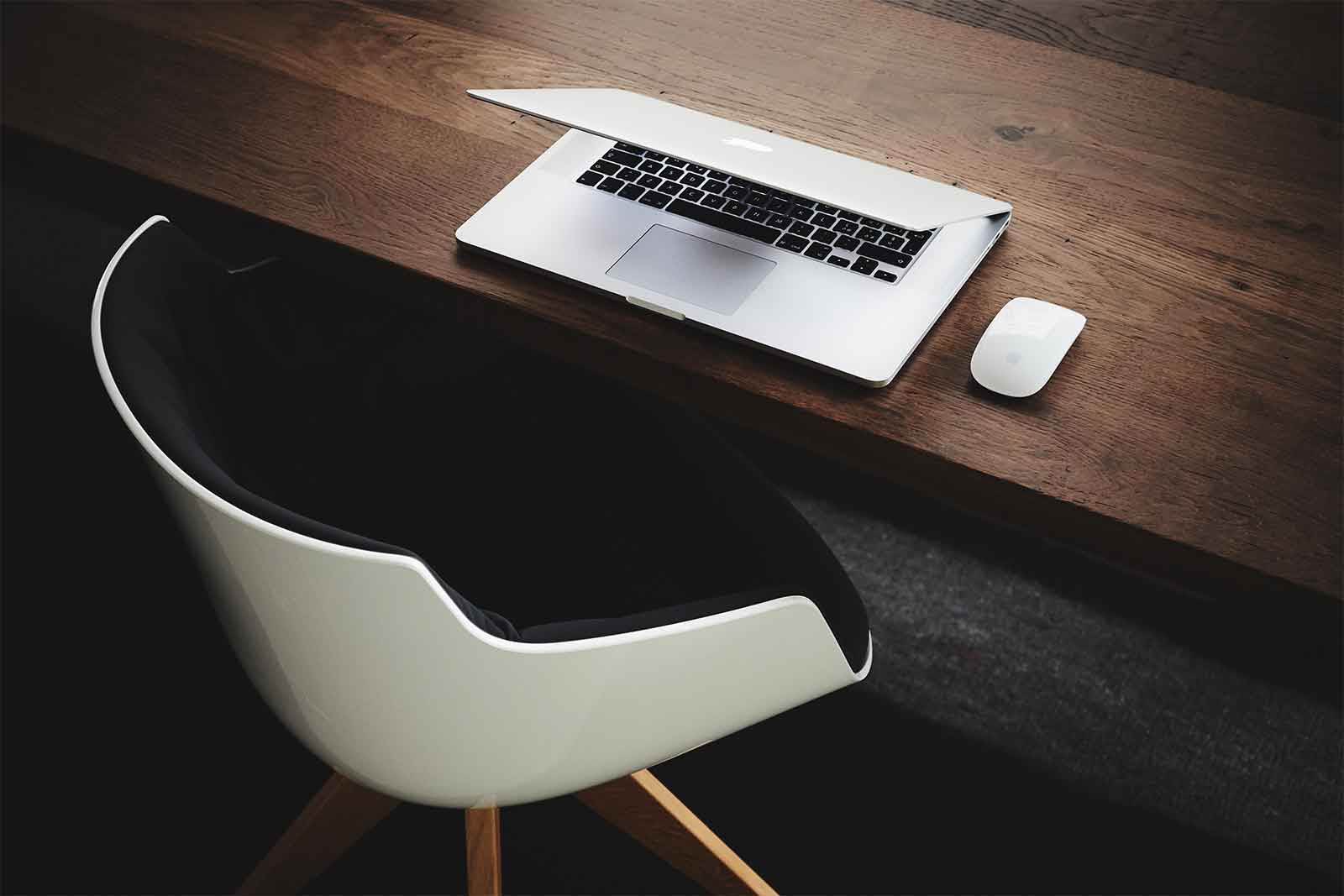 Dating Coach for Men
Taylor helps men conquer online dating, so they can confidently and easily attract what they desire.
I'm here for you.
Taylor's dating expertise and client-centered work will help you move towards your goals and help you reach your full online dating potential.
Taylor's online dating coaching includes offering consultations, online dating audits, and photo selection to select clients. You will achieve online dating confidence, be equipped will the skills required to boost your online dating success, and get dates that are interested in you.
Taylor has 6+ years of in-depth research on relationships and dating topics, including the Psychology of Love and Human Sexuality. Taylor has extensive knowledge in the field and years of helping single men stop chasing and start attracting what they are looking for.
With a Masters in Clinical Social Work and a Bachelor's in Psychology, and over 1,500 hours of individualized client-centered work, Taylor has tried and true methods that are proven to help you succeed at dating and date with confidence.
Taylor is an absolute game changer. She fixed my Hinge profile and I had a date that next week."
Nick H.
Previous Client
I'm so glad I found Profile Boss (Taylor) when I did. I was going to give up on online dating. Taylor has given me more confidence when talking to women."
Cory T.
Previous Client
As a single dad, who had been out of the dating game for over 10 years, I was lost when it came to dating. A friend recommended Taylor to me, but I didn't think I needed her coaching until talking to her. Her perspective on dating and my profile was invaluable.
Andy K.
Previous Client
For some, filling out a dating profile can evoke anxiety and confusion. There are so many variables on what to say or how to say it.
You are ready to leave behind the seemingly endless cycles of dating dead-ends and floppy false starts, right? These 11 dating profile tips for men are guaranteed to work.
It doesn't matter who you are dating can be difficult at times. Whether you are an introvert or an extrovert, learning more about a person you are interested in can be intimidating.
Frequently asked questions.
I am unsure that hiring a dating coach is right for me?

I completely understand any hesitations you may have. Dating is such a personal process and journey. It can feel awkward to discuss it with others. However, that is why a lot of clients come to me. They want a new and unbiased perspective on their dating life, including their online dating profile, while not having to ask for input from their friends. I would love the opportunity to talk to you to learn more about you and what you are searching for!
What does a dating coach do?

I offer dating consultations, online dating profile audits, profile picture suggestions, and edits. We are there for you every step of your dating journey for whatever you may need.
Is there a dating coach near me and how will we meet?

Yes, I offer virtual sessions via Zoom with our clients.
What qualifies you as a premier dating coach?

I have done extensive research and knowledge about modern dating, human sexuality, the psychology of love, and evolutionary psychology. She uses her Bachelor's in Psychology (graduated Magna Cum Laude) and Masters in Social Work to help clients align with their dating goals and find what they are looking for in a partner.

I have revamped hundreds of profiles and coached clients to date with confidence.
How much do dating coaches charge?

Depending upon your needs and location, dating coaches can range from $4,000 up to $25,000. I offer more affordable packages to suit your dating goals.
Do you work with both men and women?

I primarily work with men, but also have female clients.
Do you work with the LBGTQ+ community?

Of course, love knows no bounds.
Will my dates know that I've worked with you? Will this remain confidential?

Great question! Your dates will not know that you have worked with me unless you tell them! Clients remain completely confidential.
What is your delivery time for photo selection/photo editing services?


Our delivery time for photo selection and photo editing is a 2-day delivery.
Do you offer a money-back guarantee?

If for whatever reason you are unhappy with the services provided, I offer a full money-back guarantee. Simply email me at taylor@profileboss.com and my team will process the refund. Please allow 5-7 days for the refunds to be processed.